Welcome to the new generation of Pivot E-Bikes. The Shuttle SL flips the scrip on E-Bikes and provides a lightweight, responsive, all day bike.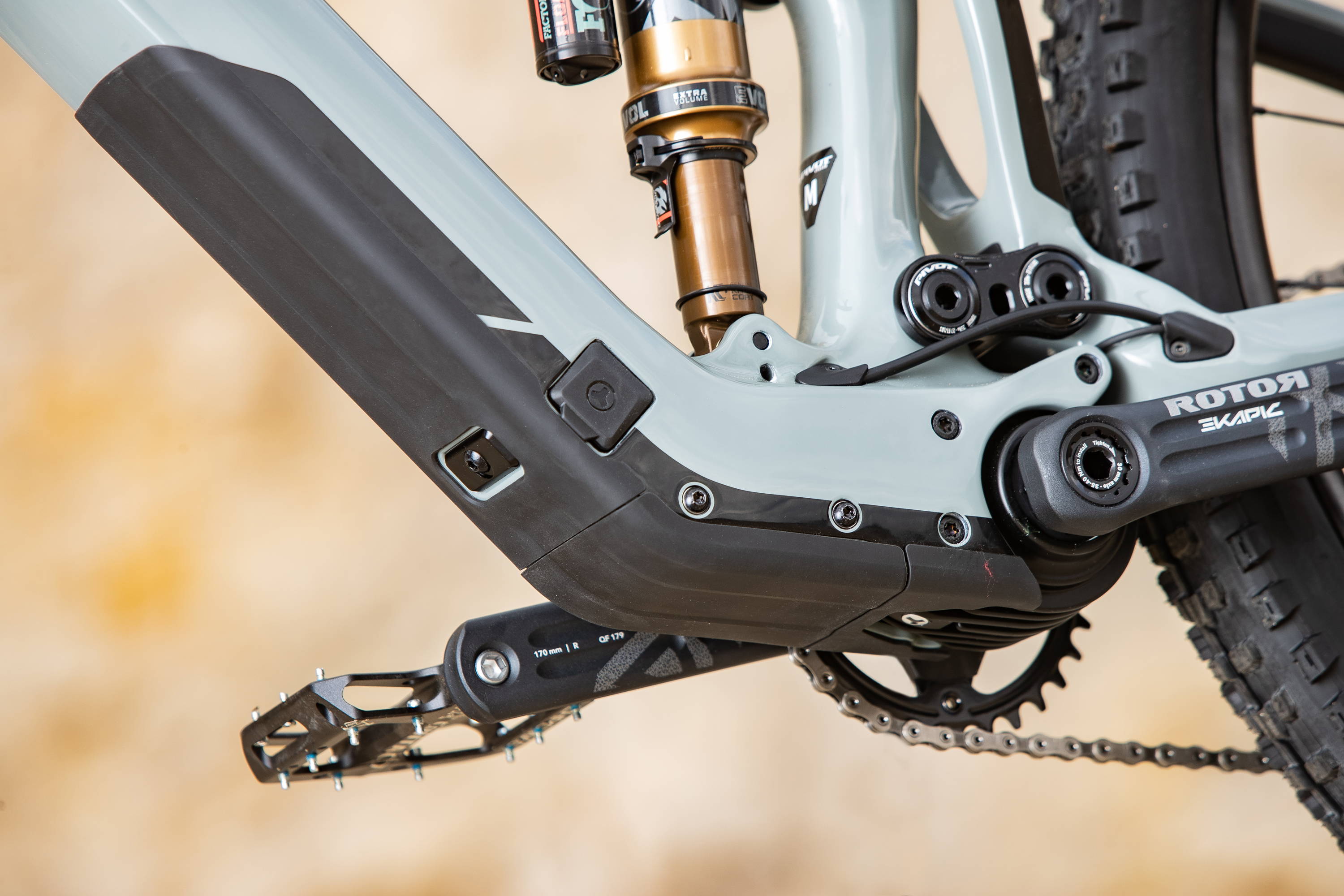 The Shuttle SL is powered by FAZUA 60 ride system featuring, you guessed it, 60 Nm of torque and 450 watts of peak power. The FAZUA drive system features a drag-free platform for those pedaling with the assist off. With this bike coming in at sub 37 lbs (World Cup build), it blurs the lines between analog and pedal assist.
The FAZUA 60 is paired with a 430 Wh battery keeping the bike handling like, well, a Pivot. The Shuttle SL has the perfect balance of punch and nimbleness to be quiver killer many riders have been seeking. Accelerate harder, descend faster.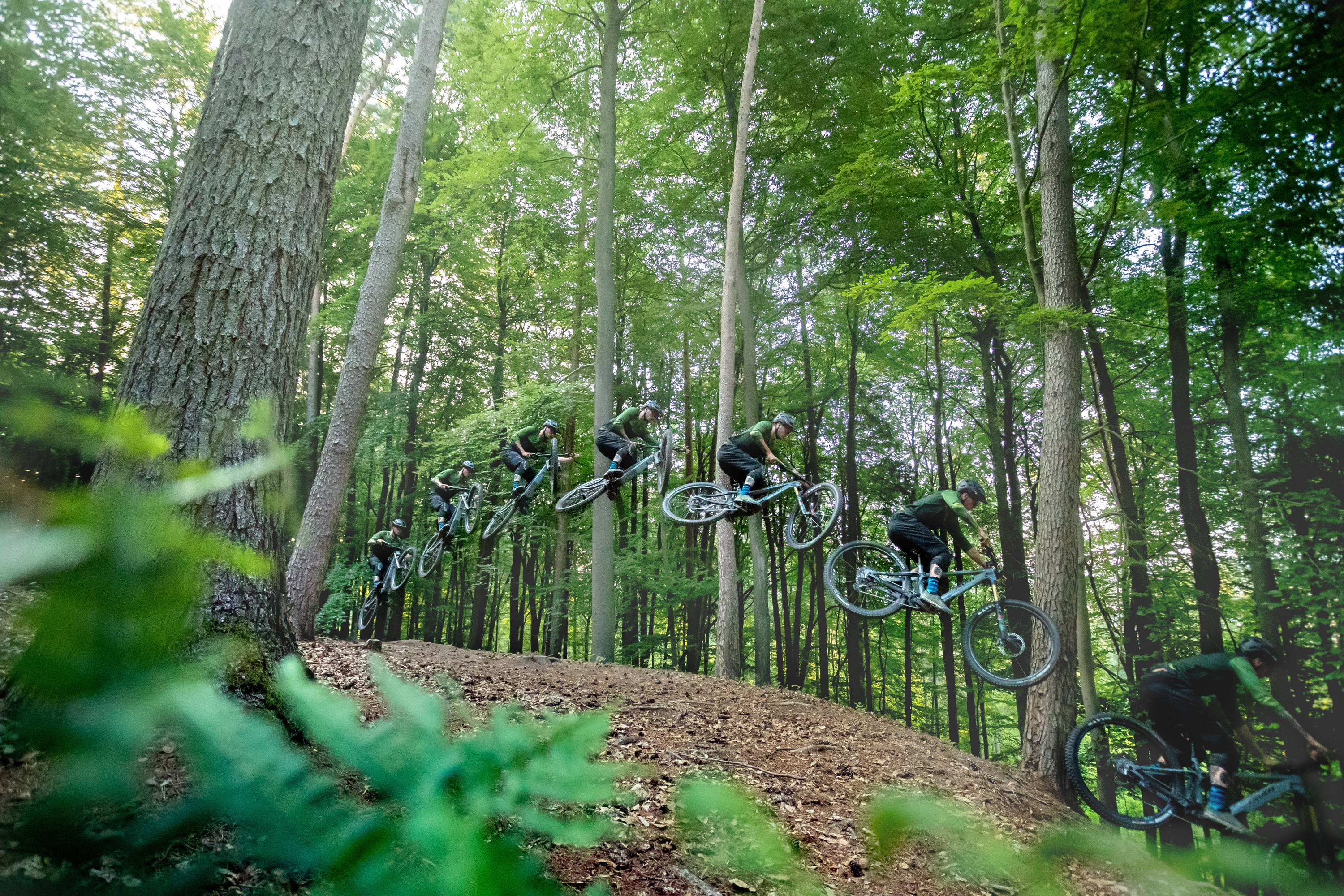 Just as we have become accustomed to, the Shuttle SL features the newest iteration of the DW Link tuned to perfection for Pivot. Insane climbing ability, fun and playful on trail handling, and impeccable durability have the DW as one of our favorite all time designs.
Pivots proprietary carbon construction allows the Shuttle SL to feature one of the lightest E-Bike frames on the market. Just as we have come to expect from Pivot, the Shuttle SL is offered in a four build kits (Ride, Pro, Team, World Cup) starting at $8299,
Interested in spinning a few laps on the Shuttle SL? Find your nearest demo on the Pivot demo schedule.