3 generations in, Specialized continues to push the limits on what is possible with this iconic E-MTB
An abundance of power will propel you up the toughest climbs. Enjoy more laps than you ever thought possible.
Up to 5 hours of range will allow you to ride MORE. A massive 700 Wh battery keeps things fun longer.
MX wheel sizing (27.5 rear, 29 font) keeps things fast & fun. Handling has never been better and ecourages you to send it.
Having information at your fingertips is the norm these days, which is why the MasterMind screen provides it all. Right in your lap.
The all-new Levo delivers the unbelievable power to ride more trails through an unequaled combination of ride quality, usable power, and ride anywhere range. It's the distillation, application, and amplification of a 40-year obsession with creating the world's best riding mountain bikes. Since its introduction, Levo has set the bar every other e-MTB aims for, and the new Levo raises that bar again.
It starts with our Turbo Full Power 2.2 motor and MasterMind Turbo Control Unit (TCU), which provide Levo with a smooth and seamless amplification of your efforts—4x you power that lets you choose where to ride, and when you want to do it. Levo also shatters limitations when it comes to range, amplifying your effort for up to five hours of trail time. Now you can ride farther, and explore more, than ever before. And the optimized chassis boasts 150mm of custom-tuned rear suspension and adjustable geometry that delivers a stable and natural ride like no other. Because at the end of the day, it's the ride that matters. Believe it.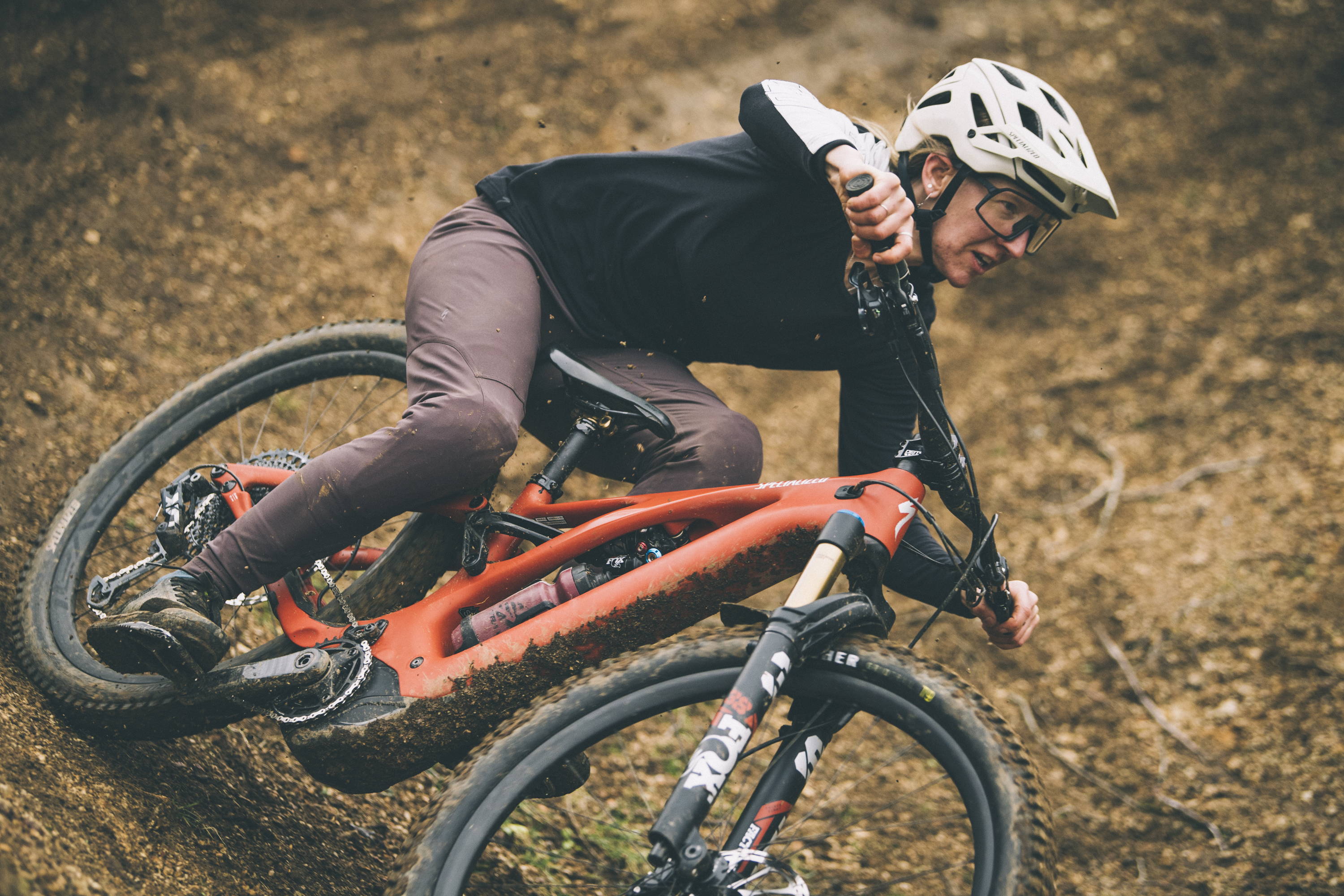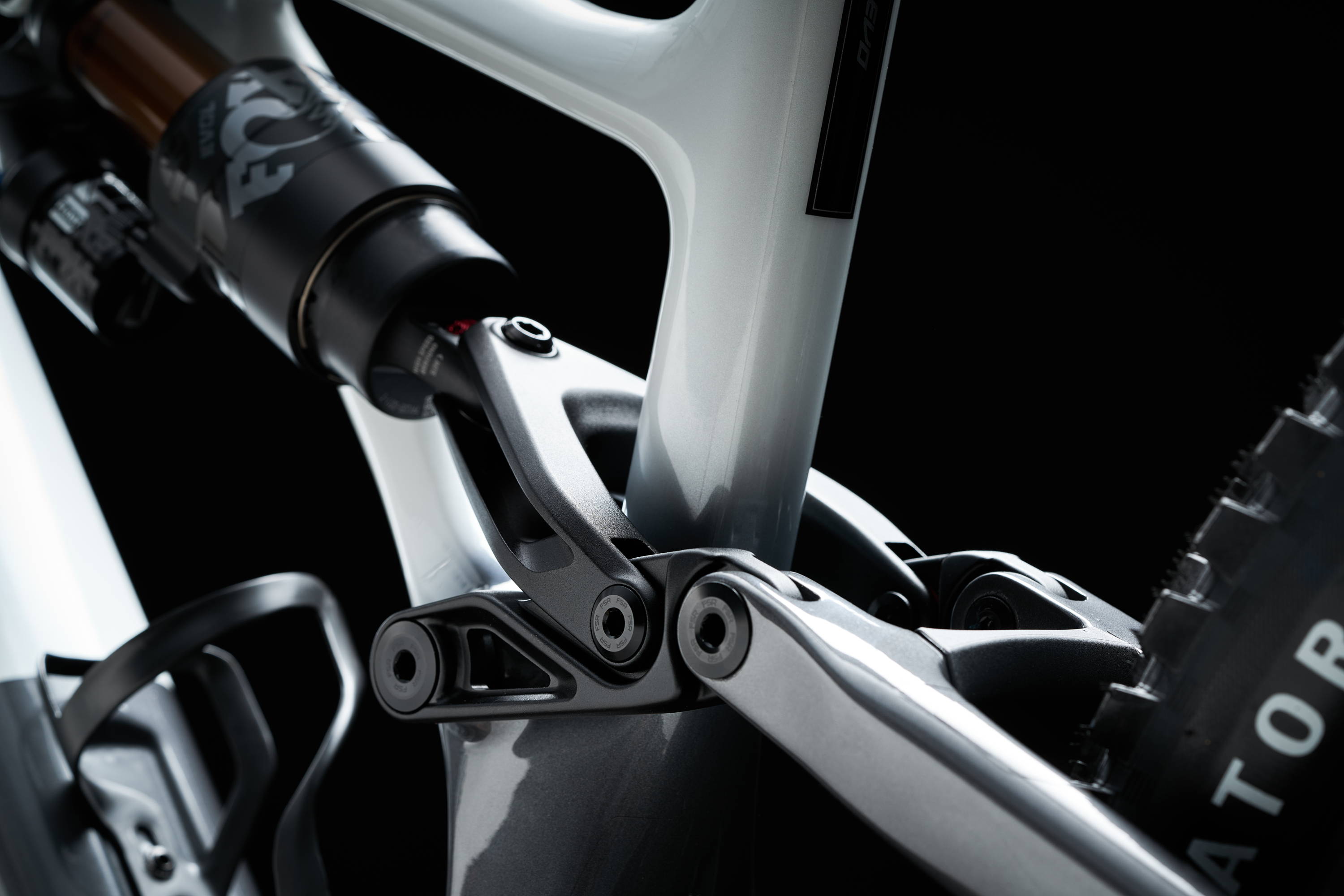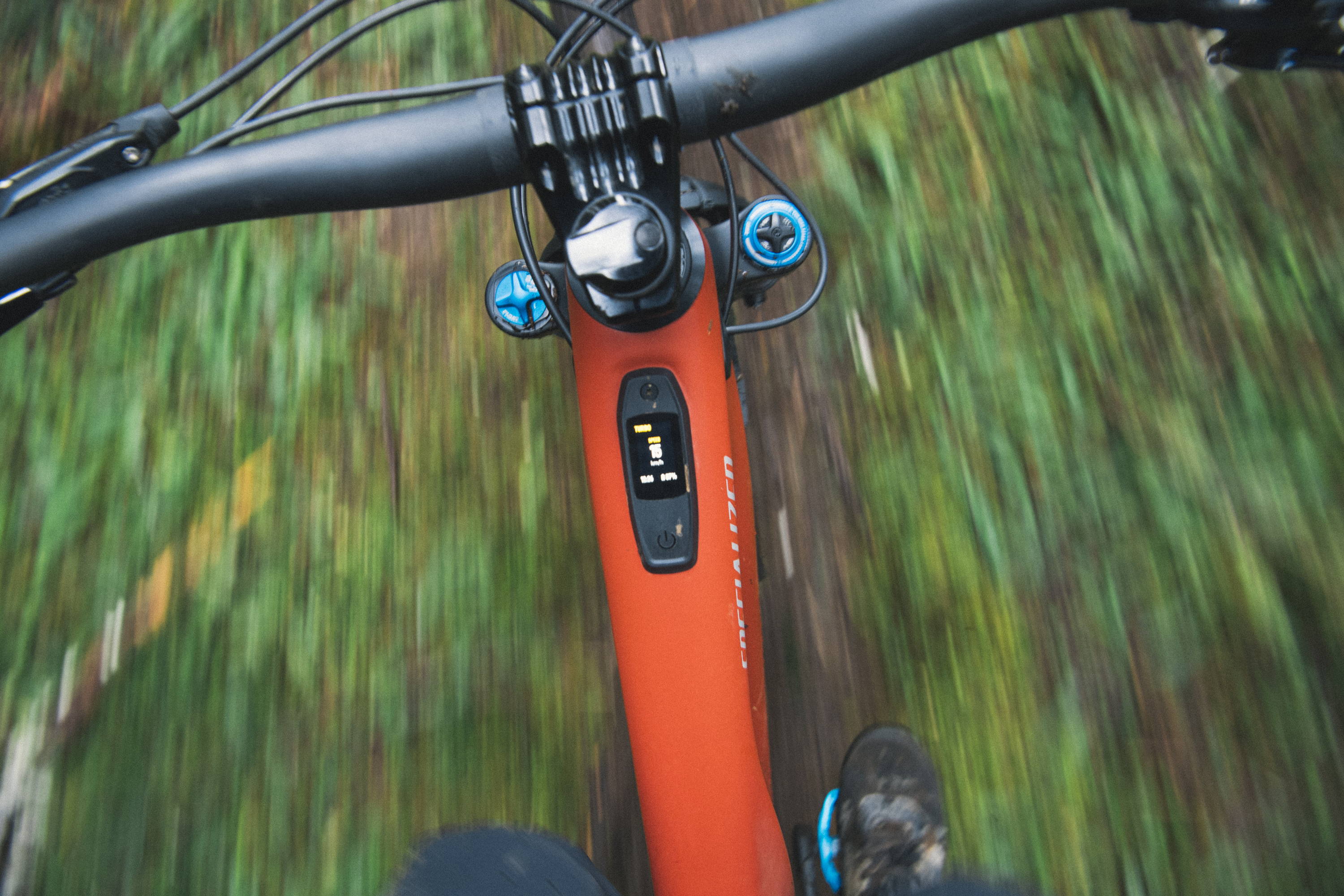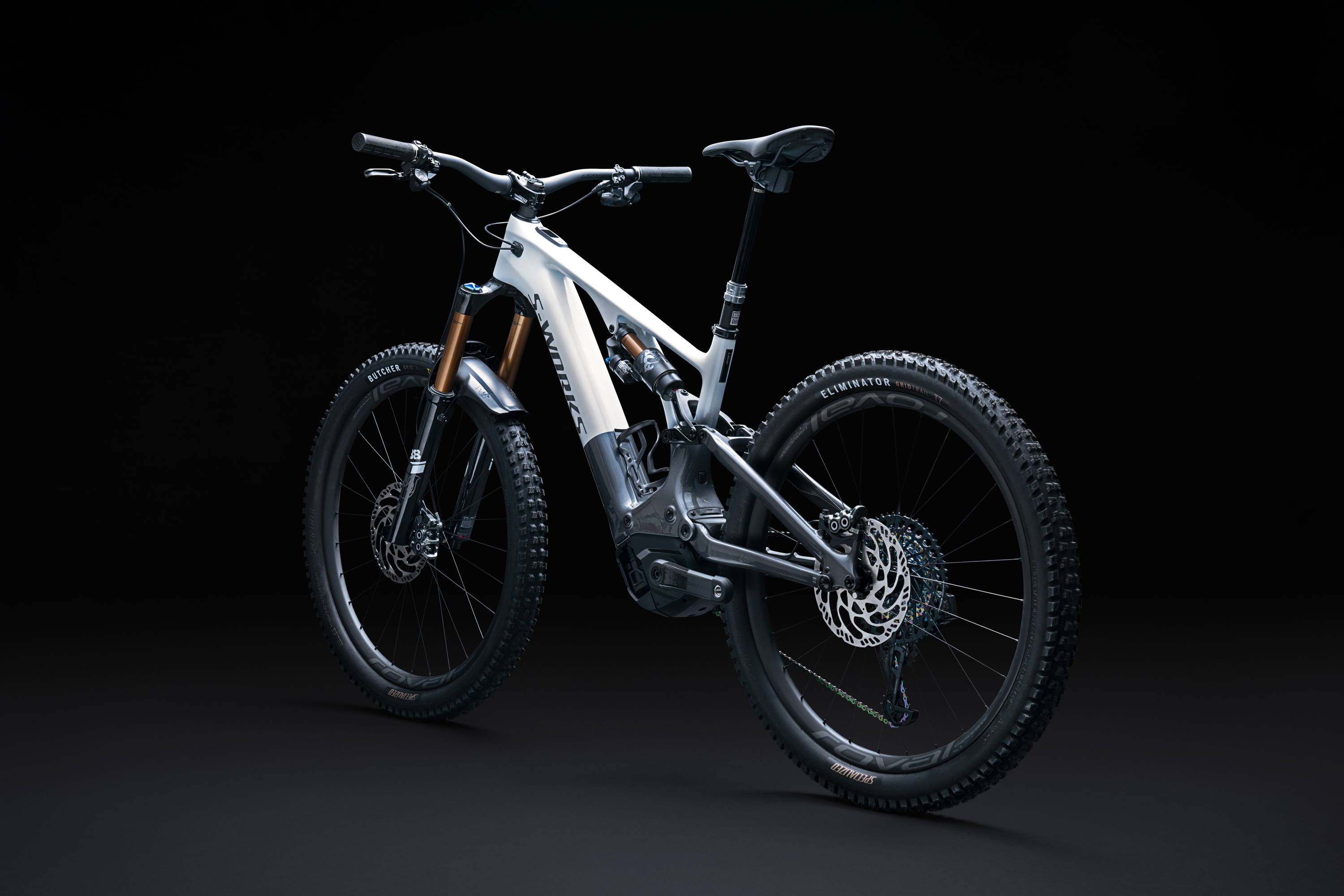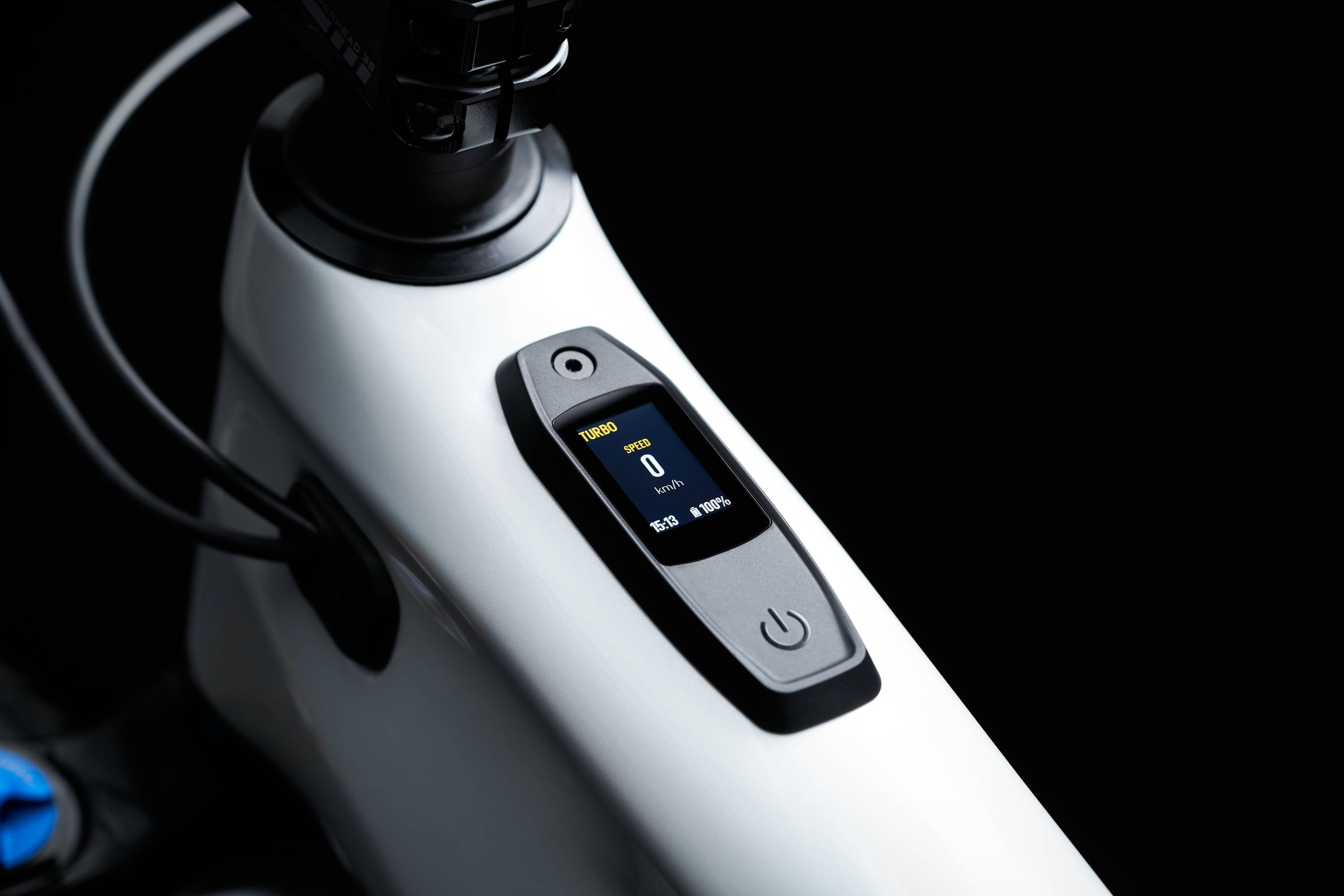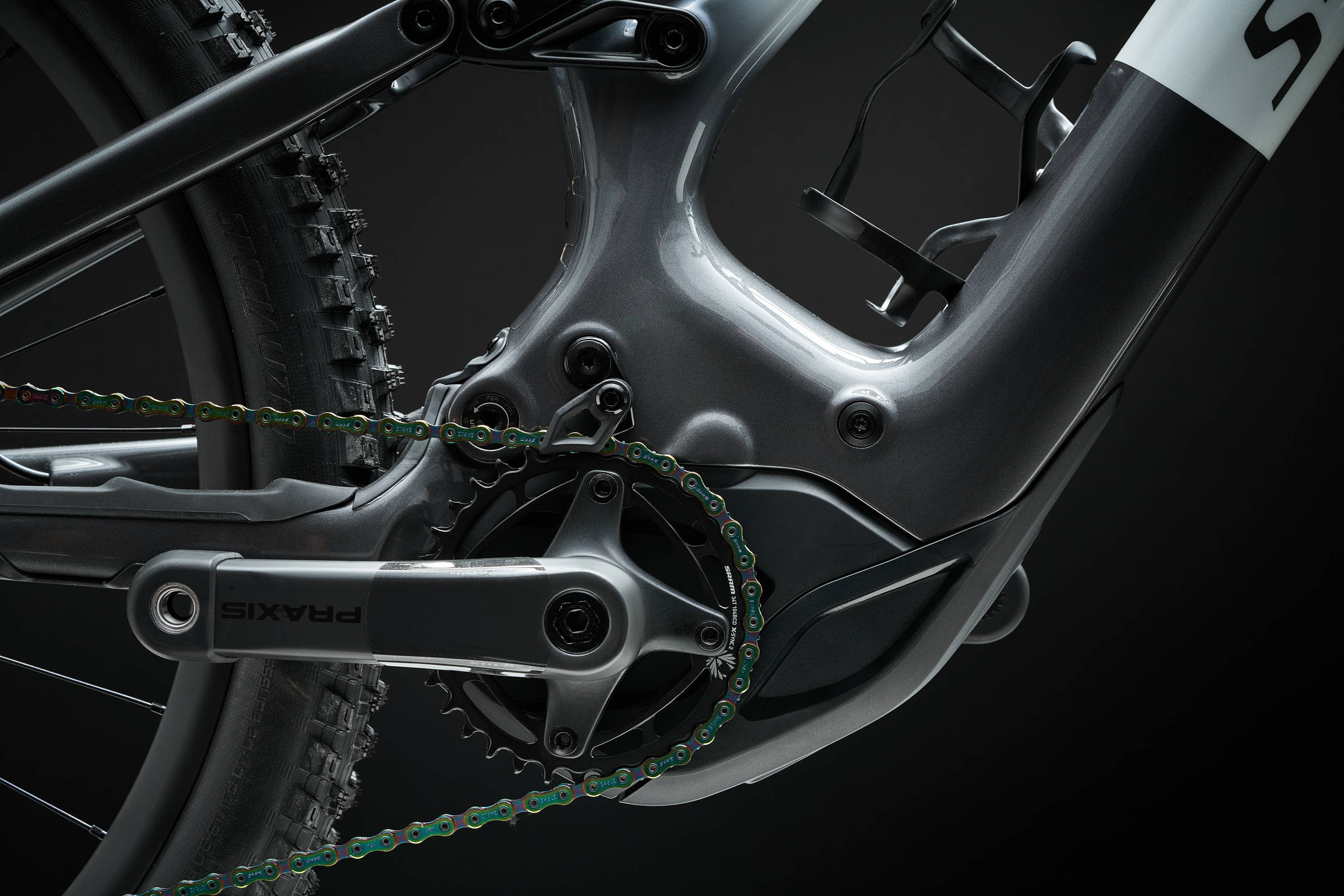 Have any questions? Lets talk Levos!